KP4DOG Puerto Rico Digital Operator Group Services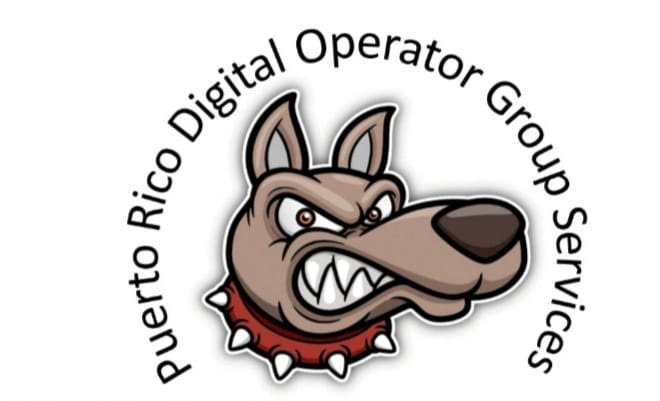 Welcome to the KP4DOG website. This group was established in September 2021 to provide a Radio Frequency digital network for all Ham Radio Operators for day to day and emergency communications.
The services being provided are the following:


	BPQ Node - Packet 1200 bps, soon 6 Meter Packet 9600 bps.

	BBS - Messages.

	Chat - servers.

	Radio Mail Server - Winlink Messeging.

	VARA FM Wide - RMS, Terminal.


Our current frequencies of operation are for VHF Packet 1200 bps 145.090 Mhz and for VARA FM Wide 147.570 Mhz. We are currently testing a 6 Meter band to create a FM Packet 9600 Bps back bone that should have coverage from the Easter shore of the Dominican Republic up to the United States Virgin Islands.

We are seeking Ham Radio Operators who would like to participate providing nodes in this network.

Current network status: