KP4DOG Puerto Rico Digital Operator Group Services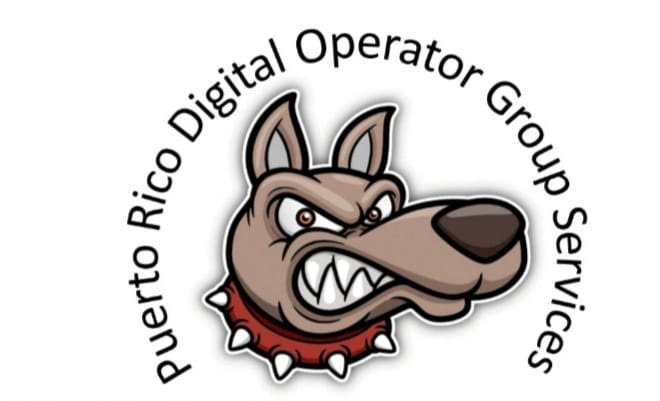 2022-06-03 - Virtual training for KP4DOG Packet operations on June 18th 2022 at 8:00 PM AST. Information on the virtual session will be provided via our Facebook page.
2022-05-24 - The node NP4JN-10 and RMS KP4DOG-10 has been upgraded with a backup link via SpaceX's Starlink. In the event of internet failure it will use the sattelite internet connection.
2022-05-16 - Simulated unannounced internet connections failure to all stations. This will not affect RMS operations. From 220516 20:00Z to 220517 04:00Z
2022-05-15 - Pre Hurricane season exercise completed. The participating stations: KP4CA, KP4JPB, KP4RGD, NP3AD, NP3MR, NP3QL, NP4D, NP4GT, NP4JJ, NP4JN, NP4ZB, WP3BM, WP3MM, WP4JLZ, WP4KVH, WP4LFS, WP4OH, WP4QNQ, WP4QZH. Thanks to all participants and organizers. After action report.
2022-05-09 - On May 15th pre Hurricane season excersice. On Sunday May15th from 5:00 AM to 5:00 PM there will be an exercise to be ready for the hurricane season. You would need to send to NP4ZB a Winlink Field Situation Report via any Node of the Network, HF, or via AREDN Post Office WL2K_MESH_POST_OFFICE - VARA-VHF-UHF. If you know how to use the BBS systems copy and paste the form from Winlink to a BBS in a Bulleting to NP4ZB.PR. NP4ZB will log all the information received and it will be forward via HF Pactor to the Shares group in the United States. For assistance or further details send a Winlink message to WP4OH.
2022-04-21 - New KP4DOG Website released to the public.